Bone Thugs-N-Harmony Presented by Stylz 4 Mylz (ARTIST Sneak Peek below)
December 12, 2021 @ 6:00 pm

-

11:59 pm

$20.00 - $68.00
Stylz4Mylz Presents…Bone Thugs-N-Harmony including local artists. (SNEAK PEEK of Artists VIDEOS BELOW) VIP Tix available @ Stylz4Mylz.com
Bone Thugs-n-Harmony visits Murphy's Mansion; arguably, the HOTTEST AFTERPARTY atmosphere in DFW! Come out and judge for yourself! Join the experience, where great food, fun, and entertainment is unmatched. #nobinocularsnecessary
Get up close and personal with one of the most acclaimed groups of the Hip Hop culture. About.com ranked Bone Thugs-n-Harmony No. 12 on its list of the 25 Best Rap Groups of All Time, and MTV called them "the most melodic hip-hop group of all time." Bone Thugs-n-Harmony is an American hip hop band from Cleveland, Ohio formed in 1991. It originally consisted of rappers Layzie Bone, Flesh-n-Bone, Bizzy Bone, Krayzie Bone, and Wish Bone. The group was signed to Ruthless Records in late 1993, when they debuted with their EP "Creepin on ah Come Up." The EP included their breakout hit single "Thuggish Ruggish Bone".
In 1995, the group released its second album E. 1999 Eternal, which included hits "1st of tha Month" and "East 1999". Their hit song "Tha Crossroads", a tribute to then-recently deceased Eazy-E, won a Grammy Award in 1997. The following year, they would take home the "favorite rap/hip-hop artist," from the American Music Awards. Bone Thugs-n-Harmony was later able to repeat that accomplishment, in 2007.
Over the decades, Bone Thugs-n-Harmony have been able to stay on top of their game by concentrating on their solo careers, as well as, involving themselves with other artists. They are the ONLY group that has worked with 2Pac, the Notorious B.I.G., Eazy-E, and Big Pun, all while they were still alive.
Murphy's Mansion….the place where the atmosphere is upscale, casual, and cozy!
LIMITED CAPACITY | Food/Bev Service | Live Music | Masks are recommended (ALL SHOWS SUBJECT TO STATE GUIDELINES)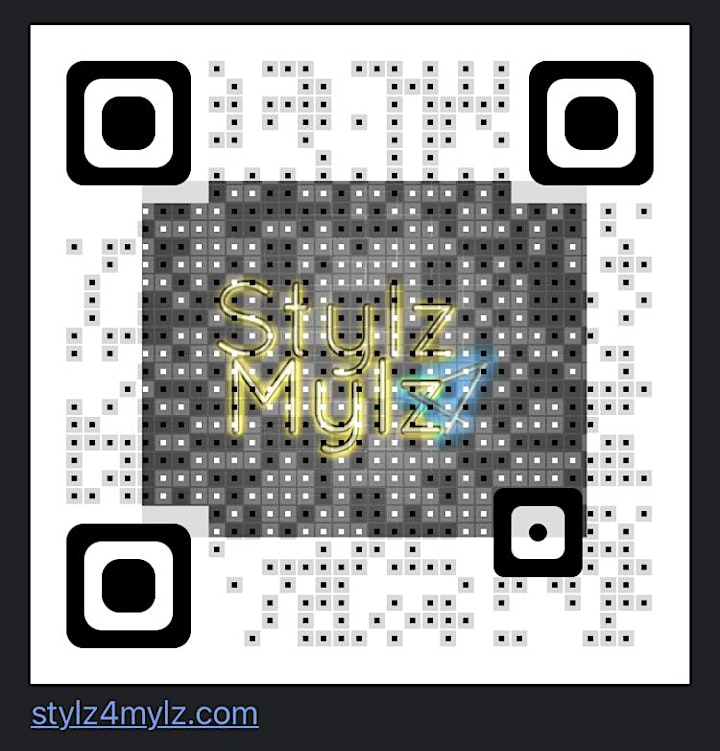 Scan the QR code with your phones camera for Stylz4Mylz.com personal website. Get a sneak peek at ALL of Jamie Stylz upcoming events!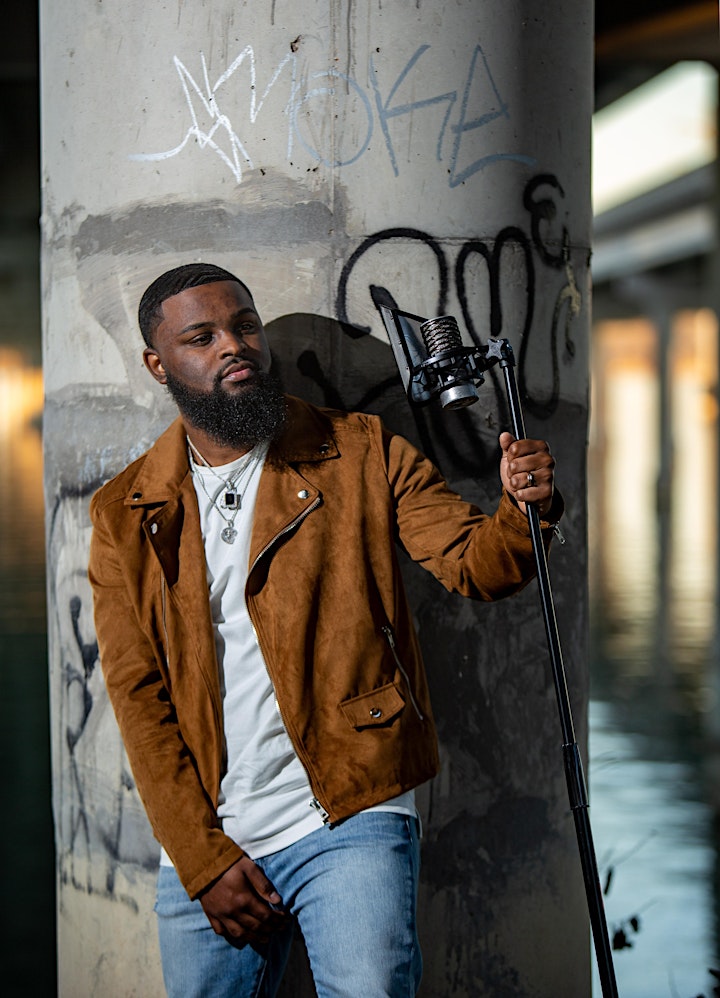 Kelvin Casca is a Lyricist and rapper who isn't afraid to break the rules and step out with his bars and musical acumen. Based in Fort Worth Texas, his drive, focus, and tenacity will lead him to become a relentless and emerging force in the independent circuit. Kelvin Casca cites icons such as J Cole, Ransom, Kota The Friend, Pusha T, Nas, and Joyner Lucas as pivotal influences in his music. Music is the vehicle by which he expresses himself and he writes with an authenticity like no other. His brand is "Freewrite" which will inspire countless lives to learn the art of writing what they feel and what is real in each and every situation. His music is a testament to his desire to stand out with his own authentic writing, and signature and yet still carry a catchy and creative sound filled with substance and purpose.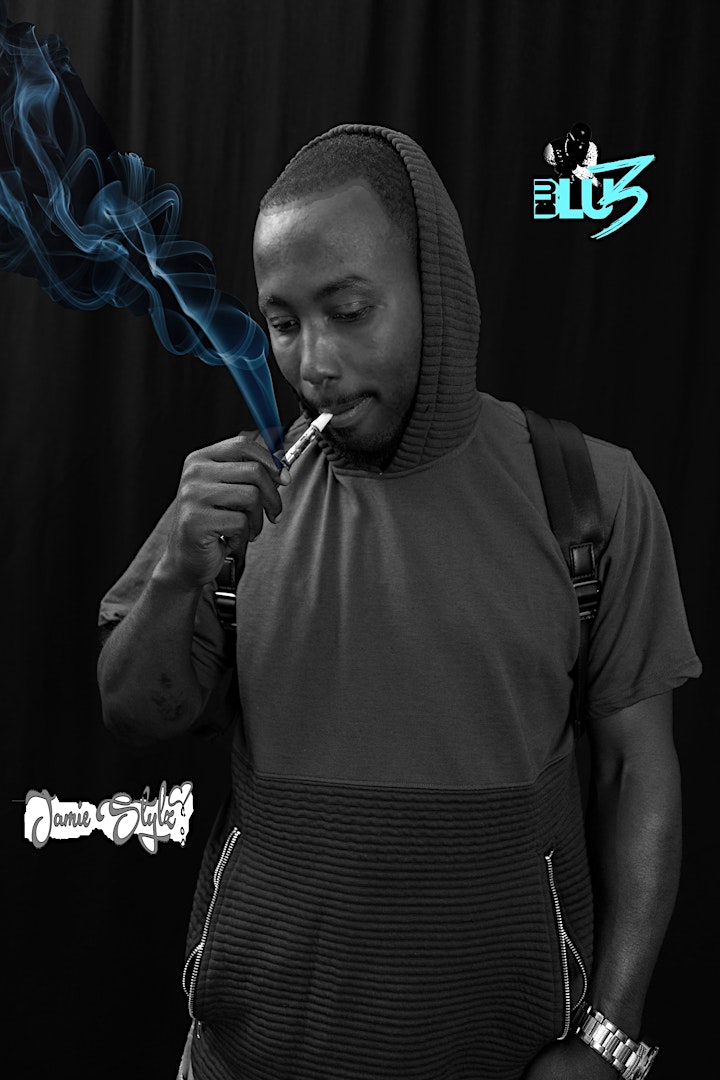 Trey Howse aka Blu3 is the best kept secret in DFW Hip-Hop & R&B's local scene. A DFW native raised in Euless TX has been making hit after hit since his days at Euless Trinity High School. From the hard hitting reality lyrics to the soothing romantic melodies Blu3 can set the mood in any atmosphere, and his "Gentleman Swag" persona is what separates him from most of today's artist promoting being a good father, man, husband, brother, friend, and so on.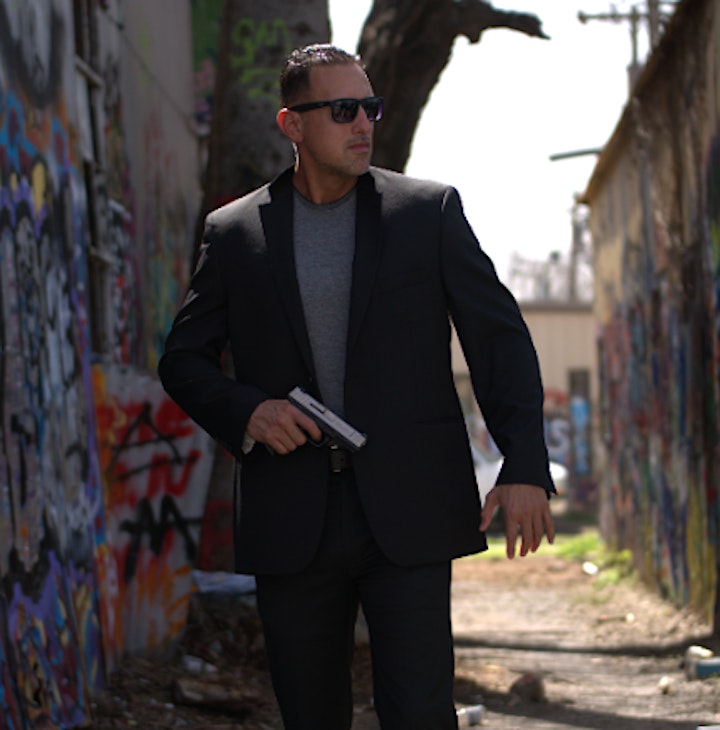 Marcus Gutierrez out of Dallas, TX has had quite the ups and downs like the rest of society. For the past 15 years Marcus has worked as a professional IT engineer in the medical field.
In 2020, the pandemic hit his IT team pretty hard, as it did for most Americans. Marcus and his IT team were put on a long term hold due to Covid; but like most companies they could not afford to pay people to stay at home, so he and his team were laid off.
While millions of people struggling to find a work again, or trying to claim unemployment; in the hysteria of trying to figure out how to obtain some sort of income; Marcus who too was also faced with the same dilemma; As if that weren't hard enough for him, his wife after 14 years of marriage decided to divorce him during the pandemic. Without his family, no communication from his kids, positions put on hold, and unemployment getting slashed monthly. Marcus took his personal frustrations, put them into words, and words became poems.
One day while writing a poem and listening to music online, he had perception while reciting one of his poems as it coordinated with a particular beat, and he was onto a whole new concept of his work. After syncing his words with the tempo of the beat, he created his first song he calls "Covid" and thus the birth of Dallas's new hip-hop artist MarcG.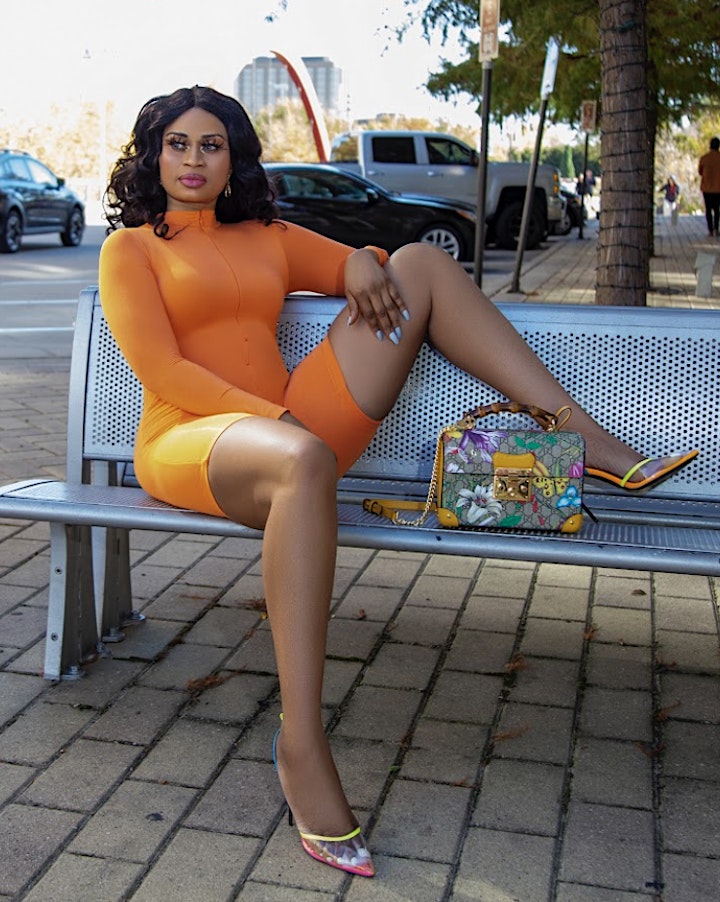 REGINA ABIOLA AKA GINA is a hardworking and Talented Singer from Lagos State. A BSC holder of English and literary Studies from University of Abuja and a real Pop-Diva who is fully determined to serenade the international Music Scene with her unique, well composed & neatly produced House Music Sounds.
With smash singles such as"Tele E", "Mogbe", STAY", and "BAMIJO which are all House-Music tunes, both produced by young prolific producer Bobby Combz. The 5'10 dazzling Diva is hell bent on helping Africa embrace the "House Music Genre" all the more, like other music genres thriving in the continent.
Gina has performed on top global platforms across the world from Paris, to Atlanta, to Nigeria; and, has shared stages with other artistes such as Akon, Jermaine Dupri, Boys To Men, JaggedEgde, D'banj, Tuface, and likes. Gina also attended the 2014 Prestigious Grammy Awards on a special VIP invitation.
Artist: II Kold Syndicate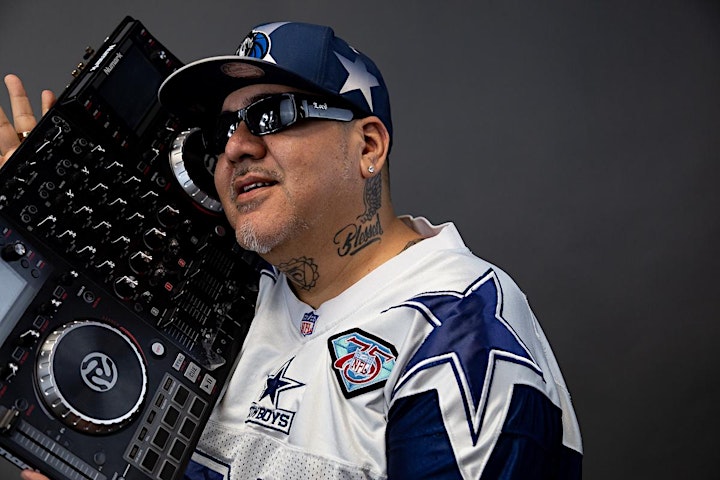 II Kold Syndicate is a veteran southern hip-hop group/company out of Dallas Tx that's been in the game for over 25 years creating music that everybody can relate to… iikoldsyndicate@gmail.com
* II Kold Music *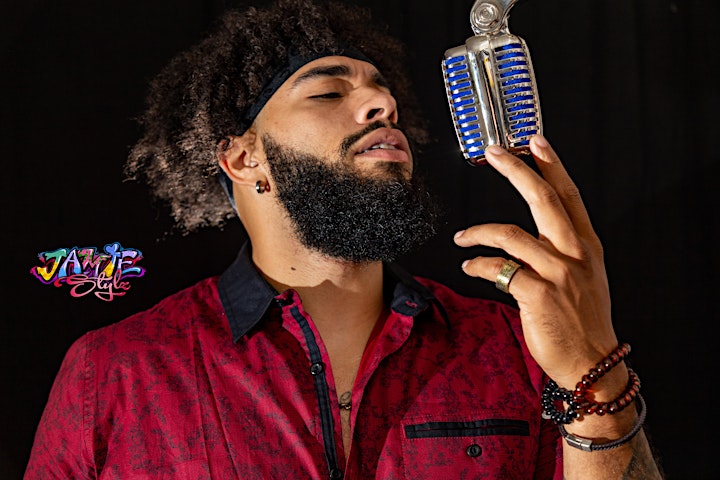 Don Louis, is an East Texas Singer/Song Writing Musician. For his Vision, he Prayed for a Band and God answered swiftly.
His music preaches his vision through his Art, Passion and Music. Don Louis brings a style known as, Americana; which, is a mix of southern twang, that meets Rap And Rock. By exercising his musical passion for the past 2 years now, he has seriously broken into the music industry by accumulating a vast international organic worldwide following, he is well on his way to stardom. His gift of riding beats, while bringing talented lyricism, is beyond impressive. Don Louis, with a solid work ethic to coincide, there is every reason to believe he will be in this music game for life.
​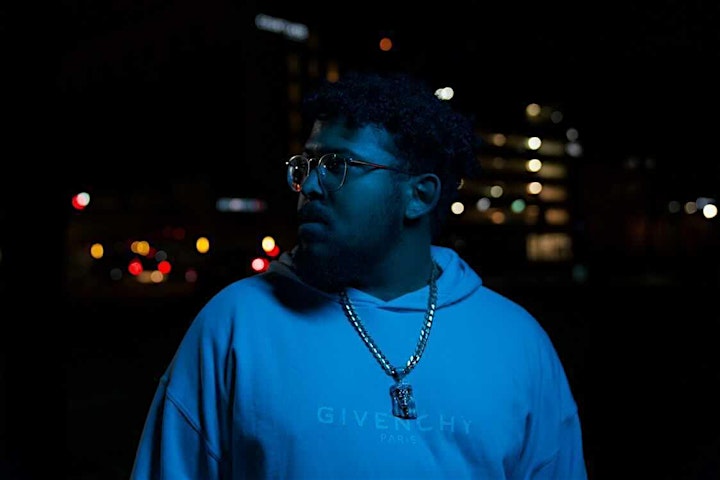 Ishan is a Boston-based artist with a constantly growing style of his own. He is heavily influenced by the golden era of Hip Hop music and the pioneers of this game. At 21, he delivers his message through a trademark lyrically inclined style, which rivals the greats. From his beat selection to his intricate wordplay, this young spitta comes off as a seasoned vet. His latest project is a direct reflection of these attributes, "RANDUM ThOUGHTS" showcases his affinity for a traditional hip hop bounce with standout tracks like the melodic bop of " BANG" while also displaying his versatility over a jazzy vibe with "FAVORITE" closing with the uptempo infectious sound of " HOLD UP" Ishan rounds up this masterfully crafted body of work the right way. All this while maintaining a full-time college schedule and working in the field of his study. Ishan possesses the characteristics of an Artist who can transcend musical genres with his trademark flows. He will be around a long time, so get used to the name ISHAN.
Did I mention, he writes, produces, and engineers all his music.
LEGEND IN THE MAKING
Artist: Workhorse a.k.a. King of the Slab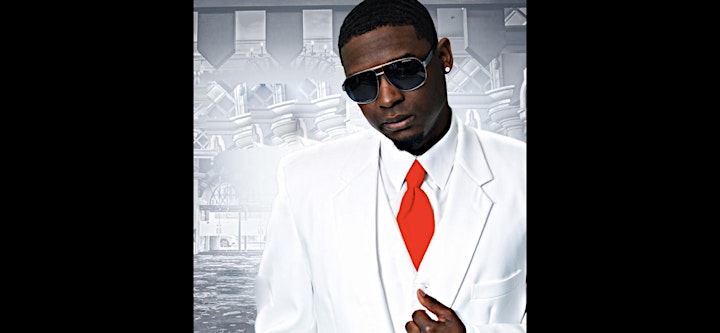 Music artist LGM, born and raised in Dallas Tx,  lives for the music.
He has Performed and the presents of both small and huge crowds. He has opened for artist such as, PLAY N SKILLZ, DSR, Paul wall, baby bash, and many more Big Industry names. So be on the look-out for the LGM/LIT MUSIC GROUP
MOVEMENT  as it continues to grow in Dallas and around the world.
​
O.VS.P_s is an all around Artist, DJ, musician. Representing both Albuquerque, NM and Dallas, TX, he brings a mix of Hip Hop, EDM, Rock, and Reggae to the scene. He has an electric stage presence along with an outstanding vocal delivery. His long standing goal, is to continue a tradition in sound that forces its own lane.